Middle East & North Africa Rule of Law Training
ARPA took part in training over 30 mid to senior level Government cadres and academics from the Middle East and North Africa in a 4-day regional Middle East & North Africa (MENA) Conference held in Dubai in collaboration with the UAE University, under the theme: "Advancing the Rule of Law in MENA through National and International Legislation".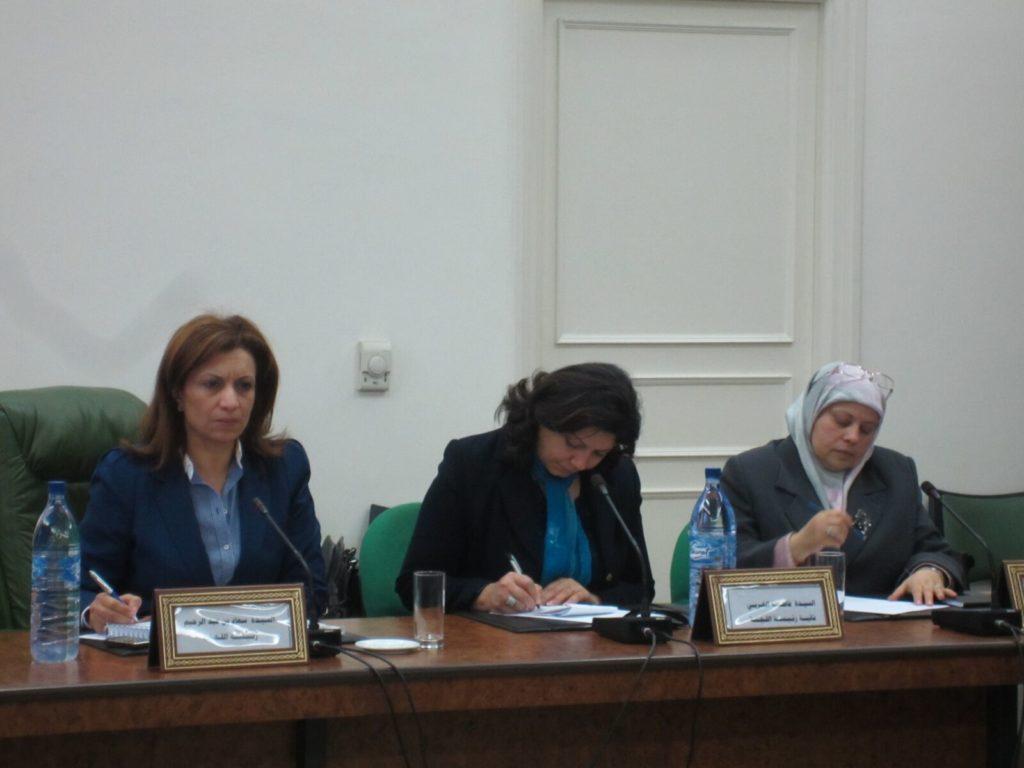 TUNISIA-NATIONAL CONSTITUENT ASSEMBLY INTERNATIONAL HUMANITARIAN LAW TRAINING
The members of the National Constituent Assembly's Law & Foreign Affairs Committee participated in a training on the relevance of IHL to the Tunisian Context, especially the International Criminal Court's Rome Statute ratified by Tunisia. The training enhanced the knowledge capacity of Parliamentarians on international law matters, at a critical transitional period for the country.
Family Law Mediation Training
ARPA co-organized an inaugural family mediation law training in Rabat's International Centre for Mediation and Arbitration. The training was offered at a critical juncture as the Moroccan government, the law and judiciary actors debated the adoption of a family mediation law in Morocco.