ARPA as the strategic partner for the Morocco Summit
Gateway to unlimited opportunities
The Forum represented an unparalleled opportunity to set a platform for participants to come together and explore Morocco's investments opportunities.
Promoting Morocco as an investment hub
ARPA concerted efforts with the National Moroccan Chamber of Commerce, Mohamed VI University; the Moroccan-American Trade Centre, other national and international partners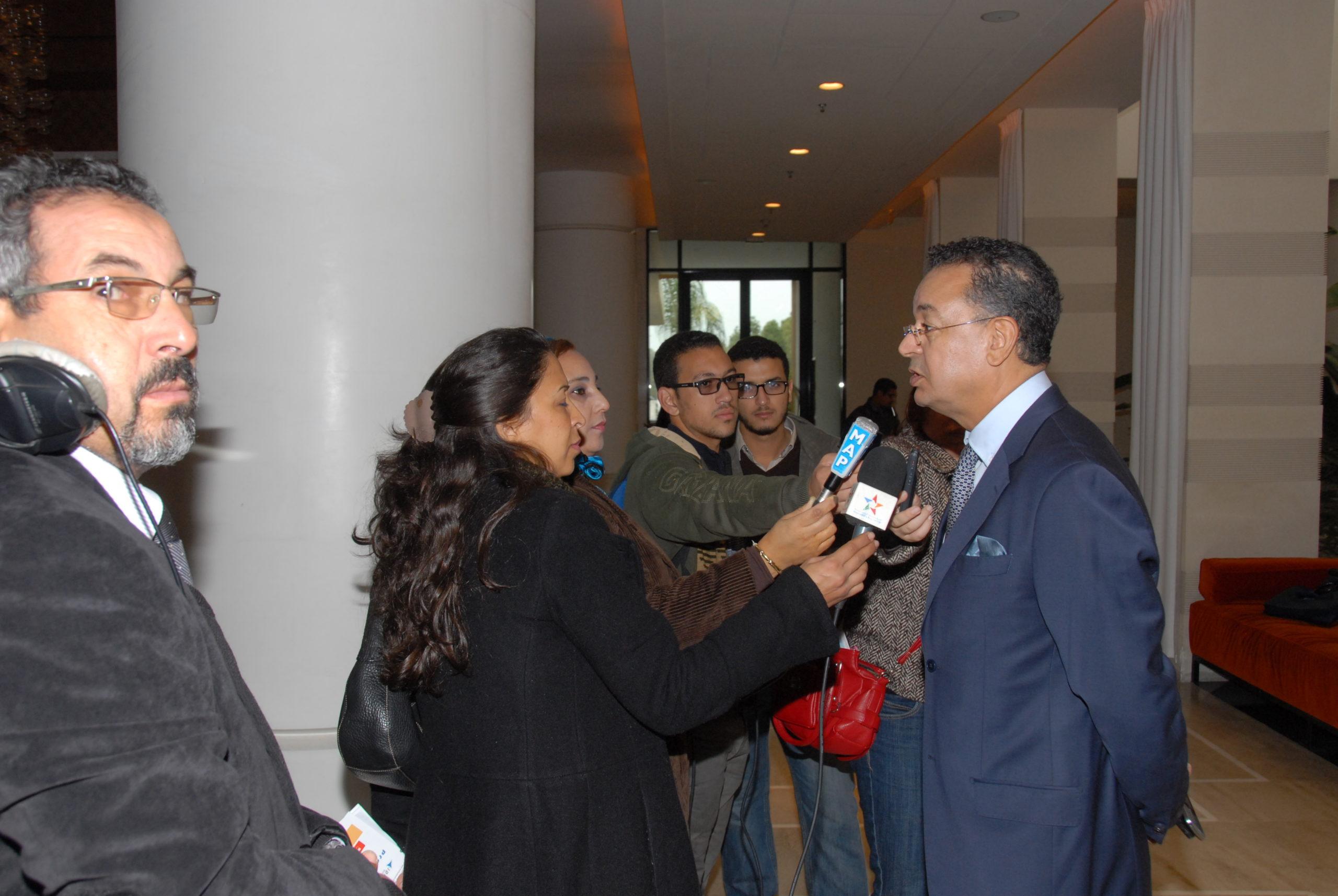 As echoed Moroccan Minister of Tourism Lahcen Haddah
This Summit was to be the first of its kind with discussions not only on investments in Morocco and its positioning as a gateway to North Africa but also its growing human capital especially youth and Moroccan competencies from abroad.
The Implementation of Morocco's 2004 Family code Moudawana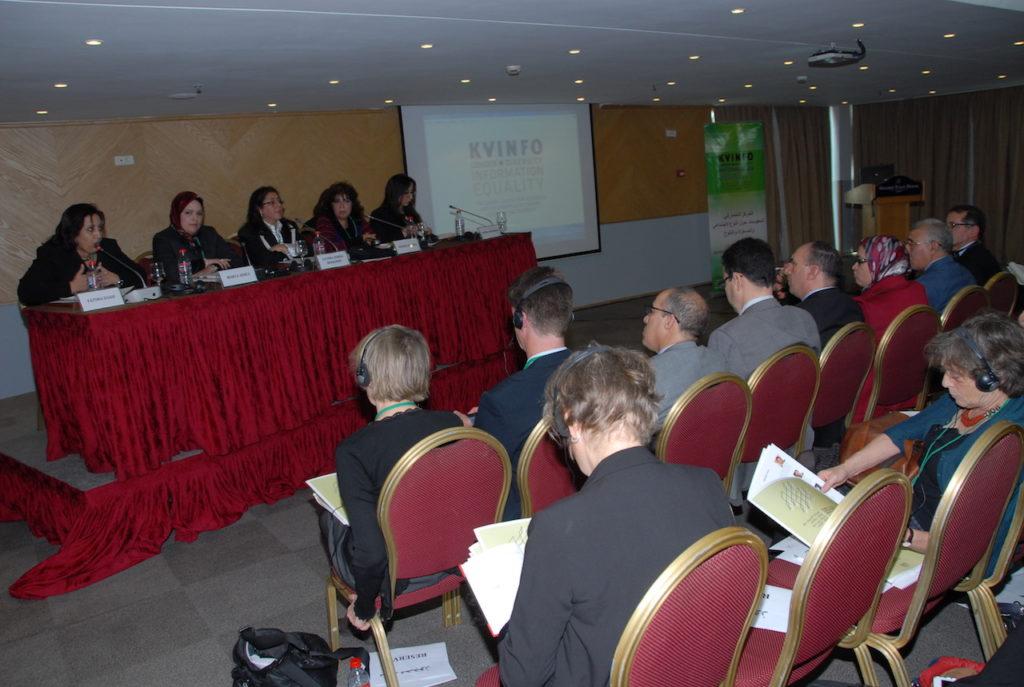 On the occasion of the 10 years of the reformed Moroccan Family code, the Danish Centre for research and Information on Gender, Equality and Diversity Kvinfo, organized in November 2013 the Family code +10: Experiences and Ways Forward Conference in Rabat, Morocco.
The conference is part of the Danish-Moroccan bilateral project "Strengthening Women's rights and Access to Justice in the Moroccan legal System". Launched in 2007, this project is implemented by KVINFO in partnership with the Moroccan Ministry of Justice.
ARPA sponsors panel discussion with George Washington University Law and The Embassy of The Kingdom of Morocco in Washington